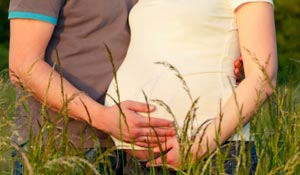 At Rapides Women's and Children's Hospital we deliver more, in every sense of the word. Our well-trained and compassionate staff strives to make your birthing experience a pleasant one.
Neonatology and anesthesia care is available 24 hours a day, seven days a week. In addition, your obstetrician can also monitor your labor progress through our exclusive OB Airstrip technology.
Childbirth Classes
Childbirth classes, including breastfeeding, breathing and relaxation, prepared childbirth and sibling classes are available. Register online or call (318) 769-4440.