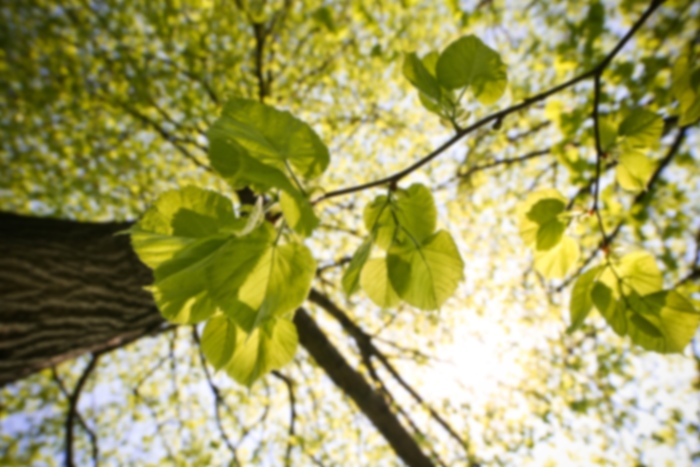 H Stephen Maguire,
MD
Plastic Surgery
Dr. Stephen Maguire, a top-rated plastic surgeon in Alexandria, provides cosmetic and plastic surgery services at Rapides Regional Medical Center in central Louisiana. With the goal of improving one's appearance and/or removing signs of aging or skin damage, Dr Maguire can boost a patient's confidence with an advanced range of plastic surgery options, such as body contouring procedures (tummy tuck, liposuction, coolsculpting, skin reduction, fat injection, and breast enhancements: augmentation and implants, implant repair, lift, reduction, and reconstruction). Dr Maguire also offers lifts for arms, eyes, and thighs, and mini facial lifts and mini tummy tucks. Other cosmetic services include scar revision, torn earlobe repair, tattoo removal, and skin cancer removal.
Care Philosophy
Above all else, we are committed to the care and improvement of human life through unparalleled patient service.
Sorry, this physician does not accept online appointments at this time. Please call to request an appointment.
Accepts most insurance. Contact your insurance provider for coverage information
Abdominoplasty
Blepharoplasty
Breast Augmentation
Breast Implants
Breast Lift
Breast Reduction
Male Breast Reduction
Plastic Surgery
Skin Cancer Removal
Trauma Care
Tummy Tuck