See some videos or get a smartphone app:
Video
Use the players below to navigate through our various videos.
Rapides Regional Physicians Group
Trauma Center
Mobile Apps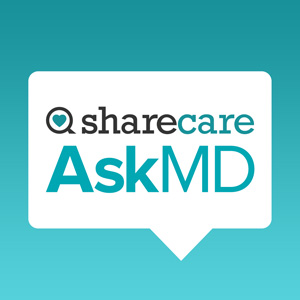 AskMD
Sharecare's app, AskMD (free), is all about tracking your general health and wellness. You fill out your profile with your general stats (height, weight, age, etc), insurance and primary care physician details, and current medications, and then use the app to search for remedies to symptoms you've been having. If you have a health device that monitors blood pressure, AskMD can use that information and watch it in your profile, thanks to HealthKit. AskMD can also connect you to doctors in your health care network if your symptoms require professional care. It's available for the iPhone, iPad, Apple Watch, and Android devices.